by Brandi Marcy

2/16/2021
At Peter Pan Preschool we strive to foster the children's expression through the arts.
During visual arts we encourage the children to show us their own sense of beautify and expression. Our Teacher's offer a wide variety of art materials to assist children at every developmental stage.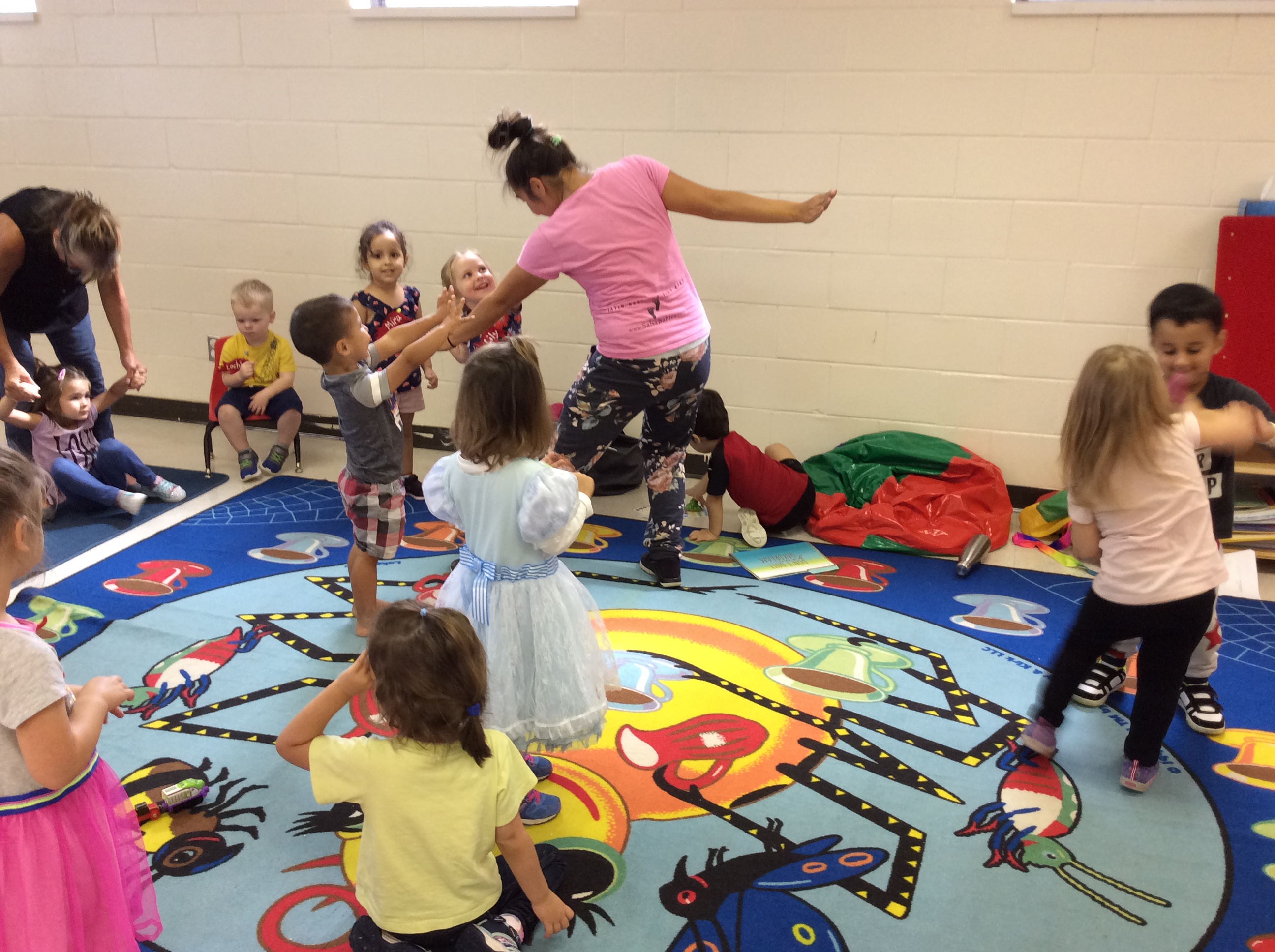 During the our Salsa class our instructor invites the children to express themselves through movement.
Our Dramatic Play area offers the children the opportunity to dress up as animals, community helpers and of course, princesses.